Why do we still celebrate International Women's Day? There's been a significant change and attitudinal shift about women's equality and emancipation over the past few decades, but there is still so much left to do.
Women globally do the bulk of unpaid labour; they are still not paid equally to their male counterparts; globally, women's education, health and the violence against them are worse than that of men; and women are still underrepresented at the highest levels of management and leadership.
And what about our industry? Women artists, writers, curators, administrators and other practitioners still get a raw deal in collections, contemporary ventures and arts leadership.
So today, 8 March, we celebrate the social, economic, cultural and political achievements of women to hopefully inspire more people to do their bit to ensure that the future for girls and women is bright, equal, safe and rewarding.
To celebrate, Cristina Ricci has highlighted ten major museum shows by women artists currently on view or soon to open in London, Berlin, New York and Los Angeles.
The Turner Prize winning artist and cultural activist Lubaina Himid celebrates her largest solo exhibition at Tate Modern. Over 50 works are on display, including new paintings, sound work, installation and significant highlights from her remarkable career.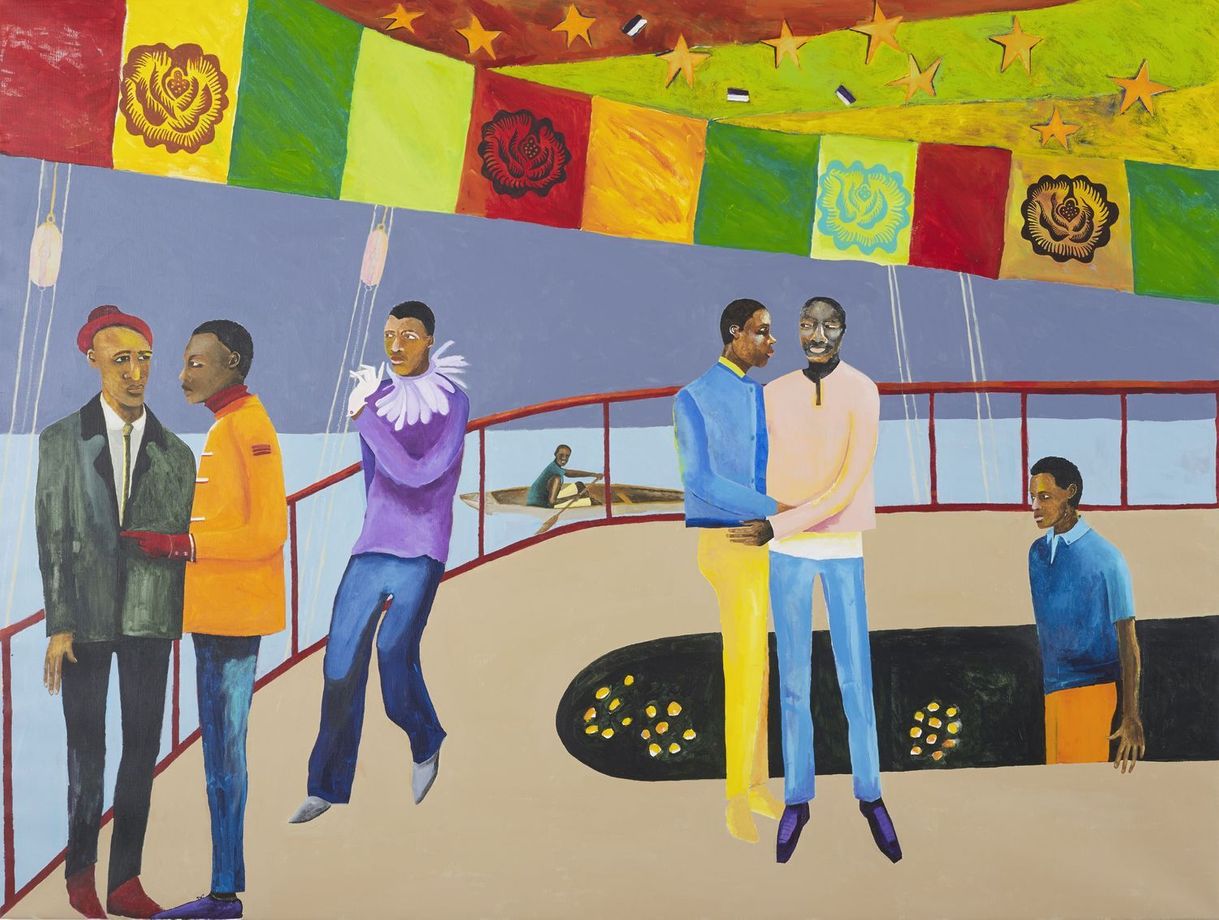 With over sixty years of work on view, this is the most comprehensive assessment of Ringgold's impactful vision to date. Through her figurative style, the American painter links the multi-disciplinary achievements of the Harlem Renaissance to the political art of young Black artists working today.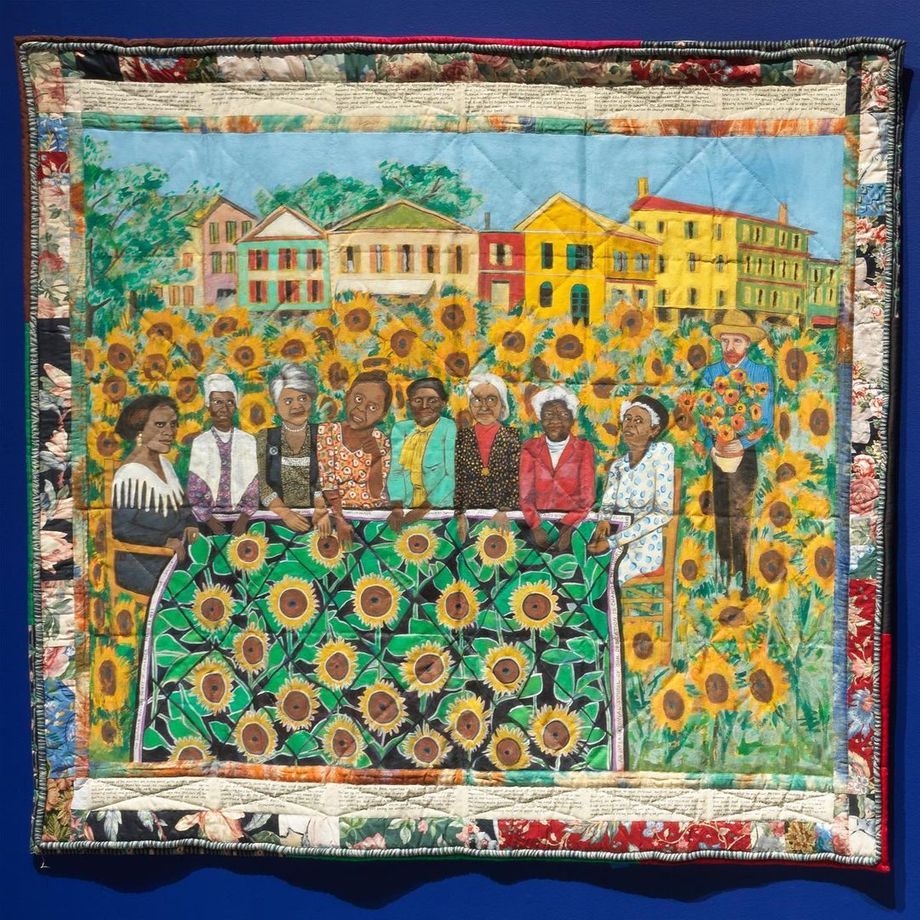 Los Angeles is ready to host the largest and most comprehensive presentation of Kruger's work in 20 years. Spanning four decades, LACMA's campus will feature her single-channel videos from the 1980s, digital productions, large-scale vinyl room wraps, multichannel video installations, and audio soundscapes.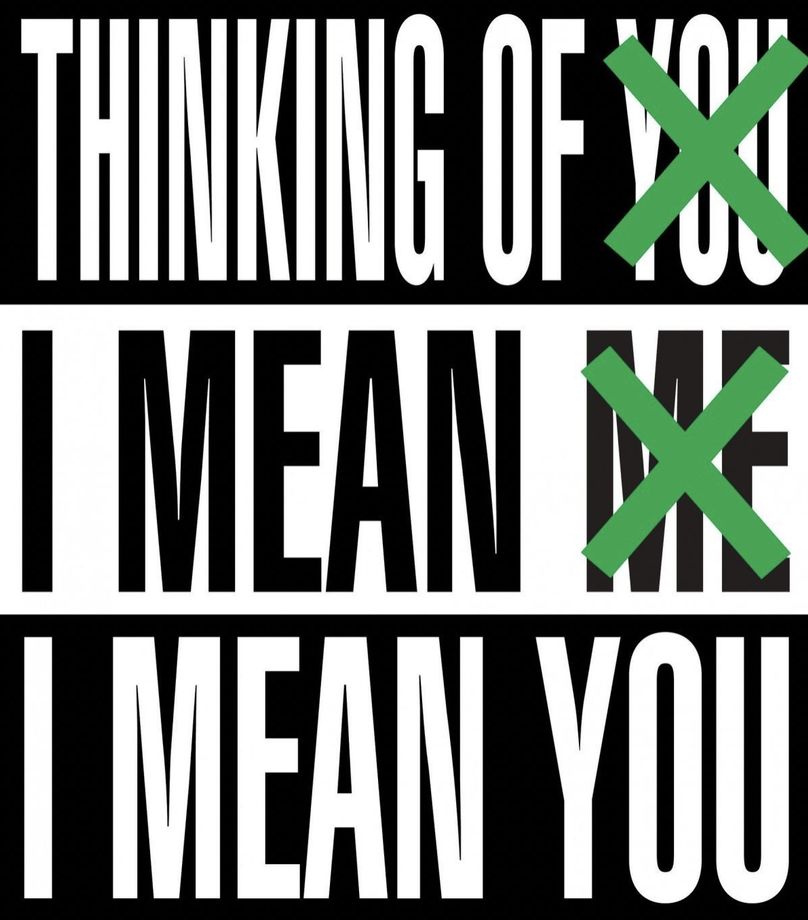 Hayward Gallery shows Louise Bourgeois's first major retrospective to focus exclusively on her work using fabrics and textiles. It was only in the last two decades of her career that the French-American artist began to incorporate clothes from all stages of her life into her art.
Philosophical, scientific and social issues inspire Kwade's sculptures and installations. In her new work for the Berlin exhibition, she explores how people and their physical presence in space can be described based on different methodological considerations.
Sophie Taeuber-Arp did it all: art teacher, participant in the Dada movement; maker of textiles and objects; designer of murals, stained glass windows, furniture, interiors, and buildings; painter-sculptor; magazine editor; and early champion of geometric abstraction. This is her first exhibition in the United States in nearly 40 years.
In this twice sold-out show, visitors can enter two of the Japanese artist's mirrored environments, one which features a Baroque-style chandelier suspended from the ceiling and the other hundreds of small LED lights flashing in different colours.
PS: Tate will release a final batch of tickets on 14 March for members and supporters and 17 March for the general public. Available slots between 1 April and 12 June. Save the date.
In the largest survey of her practice, the American artist presents over 30 paintings and drawings from the 2010s to 2020. By combining observation and memory, Packer has an entirely political inclination to paint, as seen in the portraits of friends and artists from her New York circle, intimate interiors, and flower still lifes represented as funerary bouquets.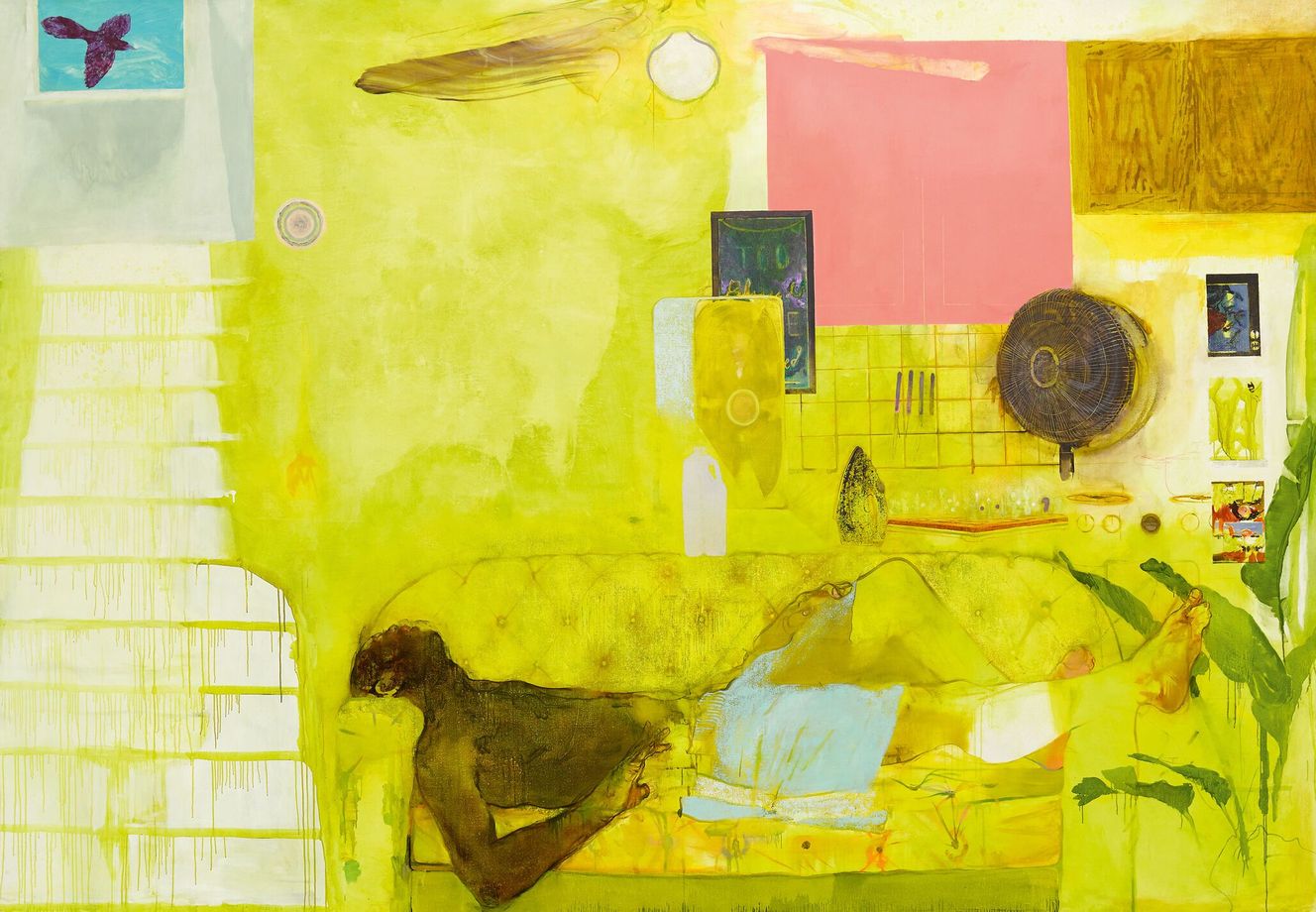 The internationally renowned Swiss media artist is showing her first West Coast survey. It includes early single-channel videos, large-scale installations, and sculptures that merge everyday objects, video, and decorative forms.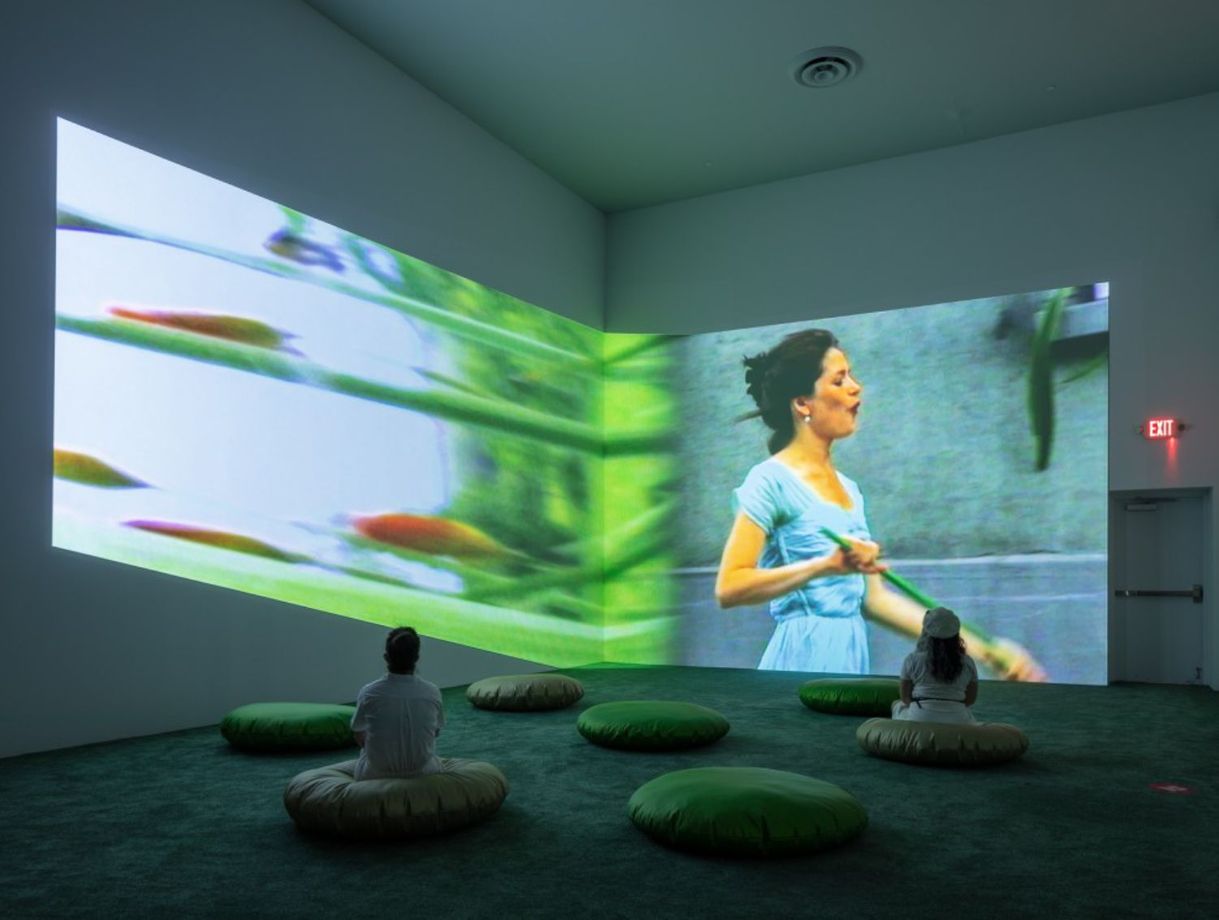 Turato's pool series in New York takes the form of a performance and a book. The Amsterdam-based artist assembles and arranges pools of text into a growing script that she memorises and performs, alternating rhythm and intonation, voices and modes.